Well Hello Everybody! Found this community somehow starting with a UK fashion community and somewhow wandered here. So happy I finally found a Canadian Fashion community!

Here's an intro and some recent buys!



Alrighty I am Nikki and I live in Halifax. I love to shop but rarely find clothes I like that are cheap and comfy. Love the second hand stores and bargain hunting with my best friend Chelsea.



(Excuse the squinty face) but I loved how comfy this outfit was the day I wore it with black leggings and some flats.
Grey shirt: around $20 Old Navy
Maroon Tank: $7 AE (not a huge fan of AE but it was cheap)
Earings: $2 Diva (RIP Diva)



cannot live without my puffer, mac makeup, dark nail polish, mascara, cell phone and music.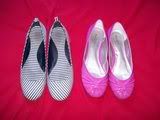 Favorite shoes -- Striped: $40 Gap -- Pink: $49 Aldo

Ok time for some recent buys/finds.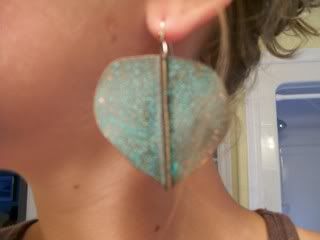 Given to me from a family friend.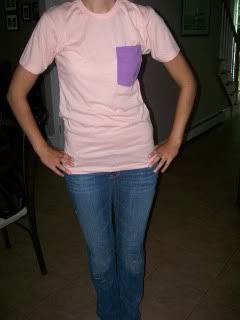 $23 American Apparel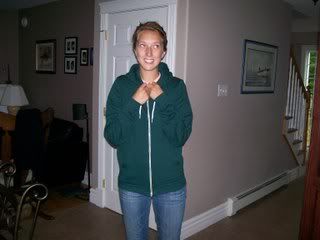 $45 American Apparel



$40 (way to much for this hoodie now that I realize it) Bootlegger




and to top it all off...my work uniform!!!! (ps: I'm a lifegaurd)